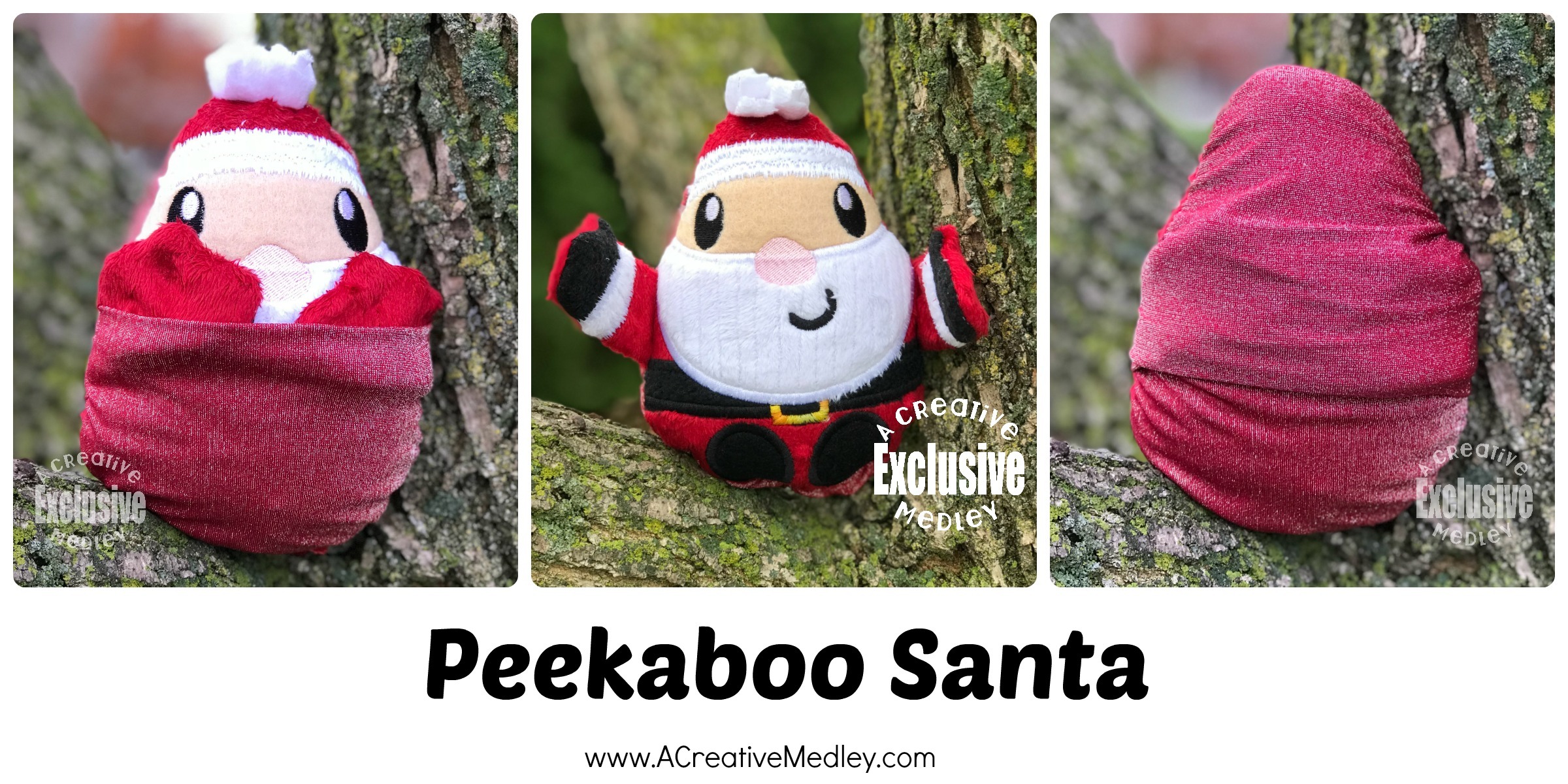 There is a definite chill in the air, it must be time for Santa! Peekaboo Santa is new this week. He is also the Friday Freebie, which means that he is free with any purchase until end of day (US Central Time) tomorrow, Saturday November 11, 2017.
Add Peekaboo Santa and any other (not free) design to your cart and the cost will be taken off of the final price. Scroll all the way down to see it, it does not show up in the subtotal. If the Santa is not in your cart when you checkout, it will not be in your account, so make sure you add it to your cart!
Have a great weekend and stop over in the Facebook Group to show off some pictures of what you make!